Irish Sea earrings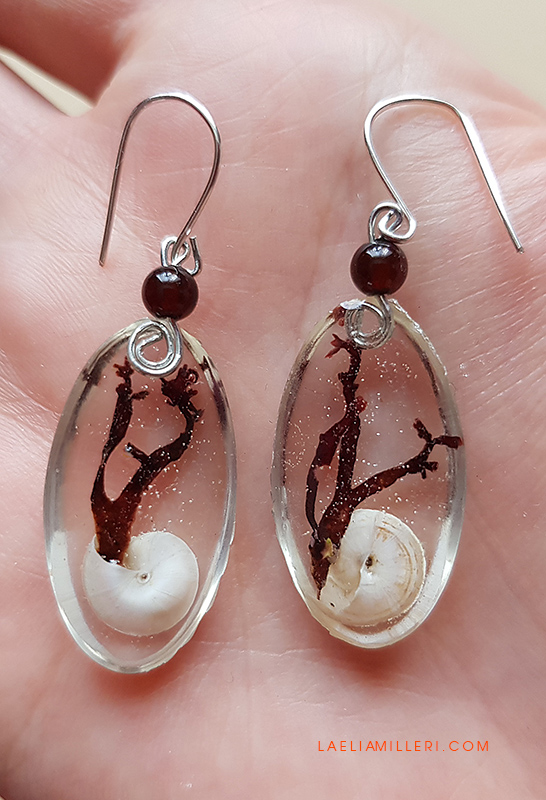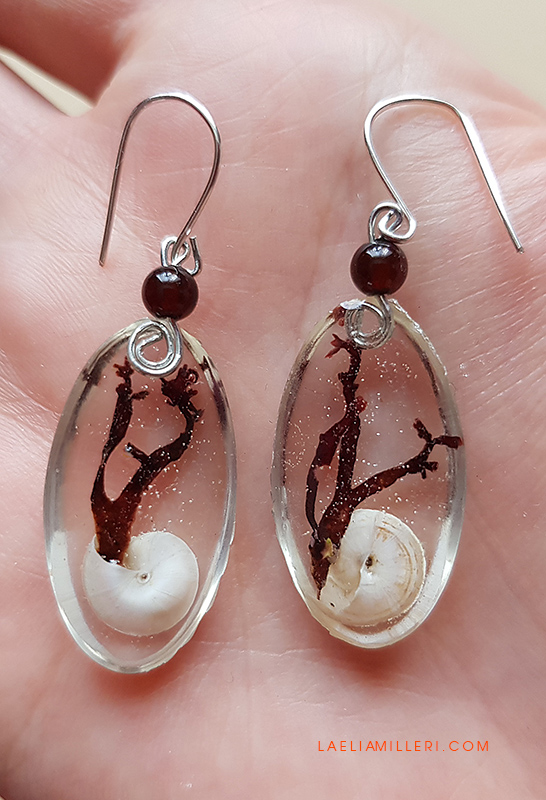 sale
Irish Sea earrings
Specially selected seashells and dried Irish seaweeds preserved in unique hand made resin earrings. These particular sea treasures were collected in Wicklow and Bull Island and Donegal.
Resin height: 2.5 cm, width max: 1.5 cm, glss beads, sterling silver
Only one is stock.
Your order will be beautifully packed and shipped in 3 business days. Same postage price for multiple order.